NEWS
16th March 2012
Hi,
First off, just to confirm that Finding Joe will NOT be shown this evening at Reading's Rising Sun Arts Centre. The screening will take place on May 18th at 6:30pm. The start time is early so that the film will end by 8:00pm and not impinge on Bohemian Night Showcase. If you're an artist, writer, musician , or just someone wanting to break out and go their own way, or even actually dare I say, a Star Wars fan, then I think you will find the film interesting and indeed I hope encouraging.
Two performances from me this week:
"The High Quality Quotient Continues..."
As always, for up-to-date information about intended performances please refer to the Gig 2012 page.
I hope you have a great weekend.
With Best Wishes,
Andrew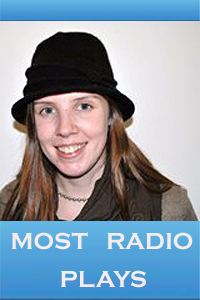 Joanne Kelly / Strawberry Sundae Radio Show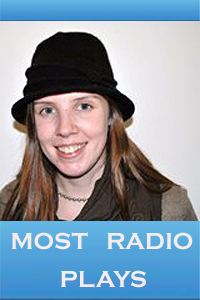 Reading DJ Joanne wrote a very nice review of a gig I did in 2012 and has played Something Wild quite a few times on her Strawberry Sunday Radio show. Later in the year I had a great interview with her which can be found here, the success of which I think was largely due to the obvious background work she did in preparation for the interview.
Understandably I'm biased because Joanne has been so favourable but I do think she does a great show if you like indie rock, hearing about upcoming bands and a lot more more besides. Strawberry Sundae is on every Sunday at 7pm for two hours. More details can be found here.