NEWS
19th February 2012
Hi,
Okay, it seems like a downward slope performance-wise from a relatively quiet week last week to a nonexistent week this week. The reason for this is that Monday I got hit with a fairly heavy cold and I thought it wise just to try and knock the thing on the head rather struggle with performing, getting tired etc and giving the damned thing to everyone else, particularly since I have a showcase this forthcoming Friday (24th Feb) at Deja Vu in Reading at 9:00pm.
Jack Cade is no longer playing the main slot on Friday and is replaced by Phil Morrison whom I've raved about before in these pages. He's got a great powerful soulful voice and is an excellent guitar player too. If you want to hear soulful versions of Pebbles on a Beach (Paul Weller); Mad World (Gary Jules); Ain't No Sunshine (Bill Withers) etc then I would highly recommend that you come along.
For up-to-date information about my performances please refer to the Gig 2012 page.
With Best Wishes,
Andrew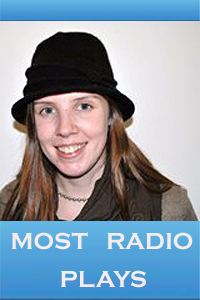 Joanne Kelly / Strawberry Sundae Radio Show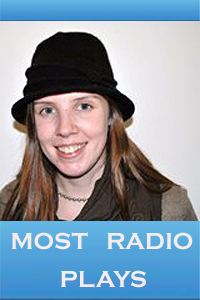 Reading DJ Joanne wrote a very nice review of a gig I did in 2012 and has played Something Wild quite a few times on her Strawberry Sunday Radio show. Later in the year I had a great interview with her which can be found here, the success of which I think was largely due to the obvious background work she did in preparation for the interview.
Understandably I'm biased because Joanne has been so favourable but I do think she does a great show if you like indie rock, hearing about upcoming bands and a lot more more besides. Strawberry Sundae is on every Sunday at 7pm for two hours. More details can be found here.